Palmetto Takes Home BSN Title Over District Rival Killian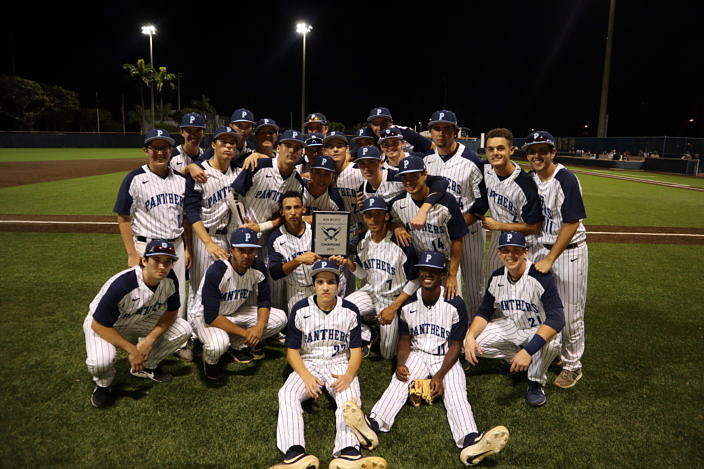 Palmetto (2-1) was supposed to have a drop-off after being one of Miami's powers last season. On Friday night, the Panthers took home the BSN Tournament to start the 2019 season, with a 10-7 win over the Killian Cougars (2-1).
The Panthers were carried offensively by Andrew Garcia, 2-for-3, who had a home run and a double. Josh Romer also chipped in, going 1-for-3 with 2 RBIs.
"I have a very young team, I lost 20 seniors last year, but the goal is to get this years team better," said manager Danny Smith. "The tournament win was nice. We have a lot of speed, probably the fastest outfield in Dade County. And right now we are also very good defensively."
The Panthers attacked from the very first inning scoring three runs thanks to a defensive error and an RBI single by Charles Kavalir. Then leading off the second, Andrew Garcia hit a laser shot who went over the "Blue Monster" left field wall at Columbus, to increase Palmetto's lead to 4-1.
"It feels great, I was just trying to help my team," said Garcia of the home run. "I was just looking for fastball down the middle, I saw it, I swung, and it went over the wall."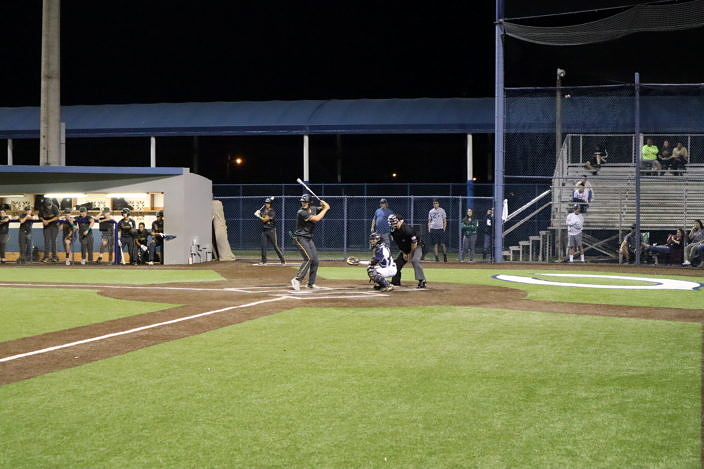 In the top of the third, the Panthers had a five runs rally with RBIs from Nicholas Garcia, Ryan Herskowitz. Romer added a 2-run single.
The Cougars, despite falling behind, hung tough, scoring a run in each of the first three innings, and then two more in the fourth, thanks to a line drive base hit by Matthew Krtausch. In the sixth they struck again when Ernesto Medina hit an RBI double to right.
However, the Panthers would score an insurance run in the top of the seventh and secure the tournament championship.
"It's a good thing for this ball club to experience this kind of feeling early in the season for them to know what they need to work on," said Cougars Manager Hernan Adames. "I've been around for a while, but this is probably the best group of kids and the most disciplined players I've ever had. We just have to continue to learn how to play under pressure."
The Cougars pitching let them down Friday, but overall it was a successful first week.
"We are feeling bad, but we know we have to be able to comeback and beat them on Monday when it counts in the district," said Cougars catcher Romeo Sanabria, who hit a double, a single and scored three runs in the game. "We are going to work on our approaches, going back to the cages and be ready for the next game"
Sanabria was referring to Monday's district match-up between the longtime rivals. The tournament finale served as a preview of what expects to be two tightly contested district battles between the two teams.