Southridge Runs Record To 4-1 With Win Over Coral Reef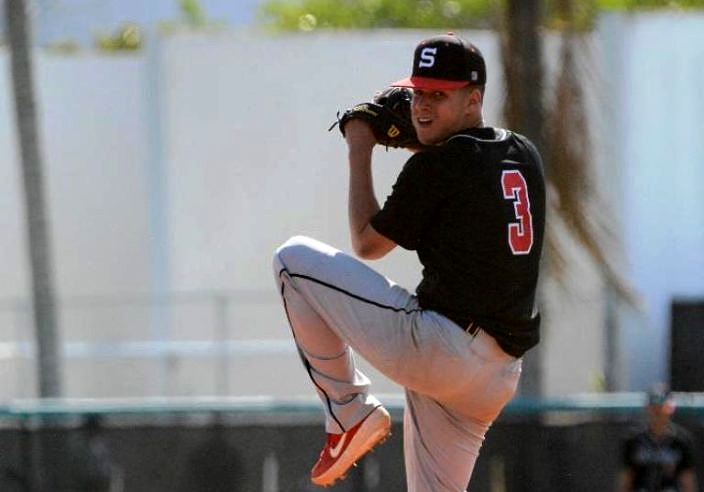 Early season district match-ups normally don't mean much, but when two of the hottest teams in Miami squared off on Monday, there was extra incentive for district rivals Southridge and Coral Reef.
The teams came in as hot as any teams in the county, and with the district lead on the line, the Sparants showed late why they may be one of the teams to beat this season.
Southridge broke open a tight game with three runs each in the sixth and seventh on their way to an 8-2 win over the Barracudas.
Early on, it was the pitchers duel most expected with Southridge junior Brandon Cabrera facing off against Coral Reef's Patrick Roth.
The Ridge jumped to a lead in the first, after Janniel Berroa hit a two out single, and then scored on a Jose Tabares double.
In the second, the Spartans extended the lead when Joe Zamora walked to lead off the inning, moved to second and third on singles by Zach Garcia and Giulianny Perera, and scored on a groundout.
Coral Reef showed in their half of the second that they also could put up some runs. With one out, Rudy Rodriguez singled and stole second. Vinny Becking also singled and stole a base, and after a Manny Duran single, the game was tied at two.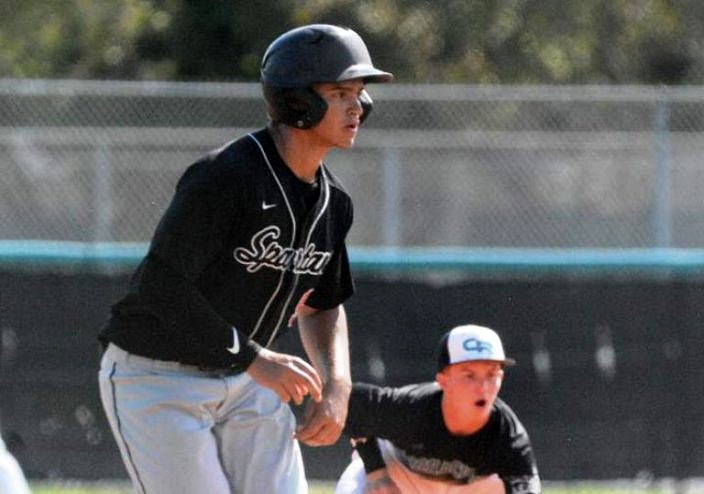 After that, both pitchers settled down, and there was no scoring until the sixth. Nick Coello, Zamora, Garcia, and Perera had consecutive singles for Southridge, and suddenly the game was 6-3.
In the seventh, the Spartans tacked on three more, and they then closed out the win in the bottom half of the inning.
For Coral Reef, it was their first district loss of the season after beating both South Dade and Killian. Their only other loss of the year came at the hands of undefeated Southwest.
Southridge moved their record to 4-1, with their lone loss coming in the season opener at Miami Springs. The Spartans will face district rival South Dade Thursday, before two raod games against undefeated Westland Hialeah and district rival Killian.
Coral Reef will also be tested in their next two games, both on the road. A district battle with Palmetto is followed with a trip to Columbus.