Westland Offense Comes Alive In 9-8 Win Over American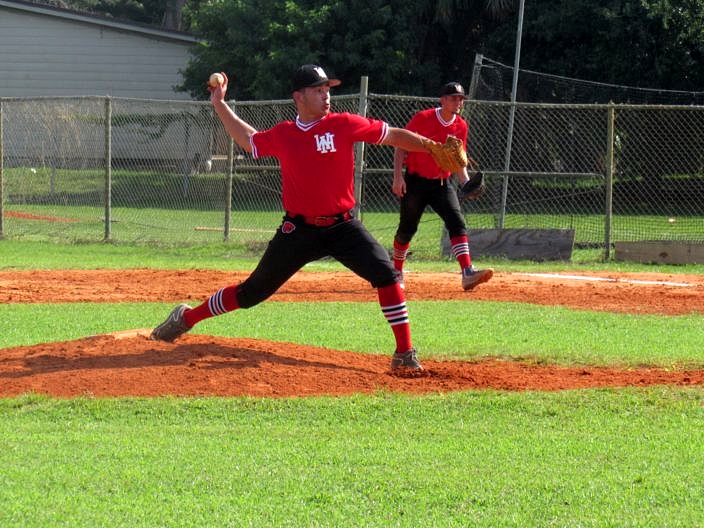 Westland Hialeah and American fought hard and traded runs the entire game Monday afternoon, but the Wildcats hung on at the end for a 9-8 victory.
"We have a big game on Wednesday, but the kids played tough today and did what they had to do." said Westland Manager Jose Alverez. "We made some mistakes today but we got the win, so we'll work on what we need to, and get ready for the next one."
Edgar Quintana started for the Wildcats going three innings and giving up five runs on the day. Alejandro Cruz came in relief and but a fifth inning surge by the Patriots ended his day. Alejandro Hernandez came in and held American in check for the remainder of the game, picking up the win.
Angelo Piloto, Marlon Cuesta, and Carlos Marrero were a huge source of offense for the Wildcats, each driving in runs in clutch situations late in the game. Marrero was 3-for-4, with two walks and a run.
"We needed some big hits and plays to help secure the win and that's exactly what we got," said Piloto, who finished the day 3-for-4, with two runs, two walks, and an RBI.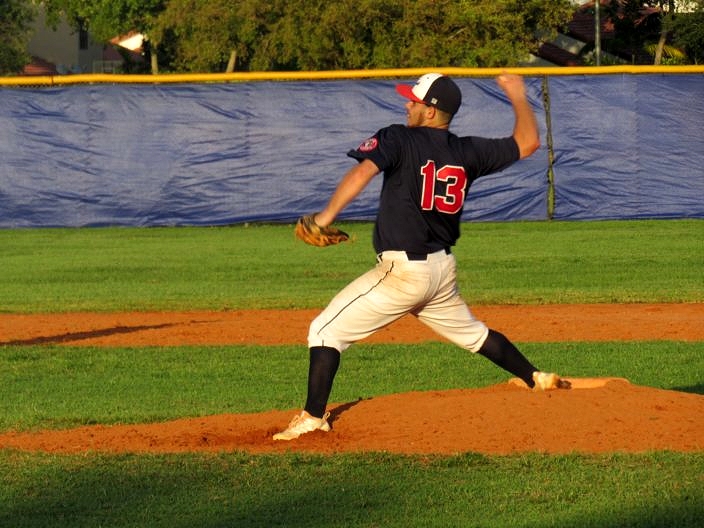 Cuesta had a solo home run in the fourth inning that set the wheels in motion for the Wildcats to take control of the game, and had a 3-for-5, with two runs and two RBIs.
Dylan Rodriguez started for American going five innings and letting up six runs off nine hits. Adrian Vasquez finished the final four innings for the Patriots allowing only two runs.
Vasquez helped the Patriots by more than just pitching. Going 3-3 with 3 RBI along with a first inning homerun that cut the Westland lead in half early on.
"We gave Westland a good game tonight and if we made a couple plays we would've came out on top tonight."  American Manager Corey Estrada said after the game. "The little things we missed today we'll work on them in practice and get ready for the next game."
Westland Hialeah are looking to continue their winning ways against Mater Academy and get another district win under their belt. The game could determine seeding in 7A-16. If the Wildcats win, they would wrap up the top seed heading into the playoffs. A Lions win would create a tie at the top, with a coin flip determining the top seed.
American is sitting in third place in 9A-13, behind Hialeah and Hialeah Gardens. The Patriots wrap up their district schedule when they face North Miami tomorrow.