Doral Academy Stay Hot With Win Over Belen Jesuit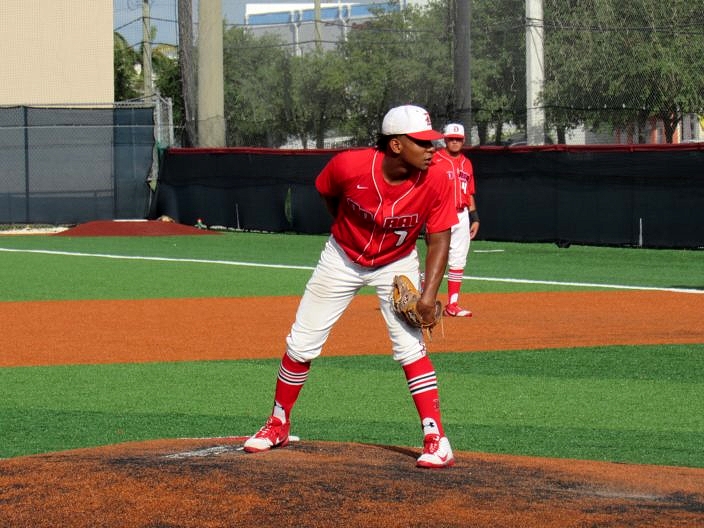 Doral Academy and Belen Jesuit are no strangers to one another and today was the final meeting of the district rivals, with more than a district win on the line. This time the stakes were higher than they have been all season, with a shot at a regional final on the line.
It was the Firebirds who came out on top 6-0, moving withon one game of returning to states for the second consecutive year.
"It's hard to beat a team three times, we played a well coached team who make you earn you runs. We've played against great teams all year, and our guys aren't overwhelmed when it comes to any game," said Doral Academy Manager Ralph Suarez. "We've been working hard for 10 months, we are committed and expecting to get three more wins and get to our goal of winning a state title."
Adrian Figueroa took the mound for the Firebirds and did not disappoint. Figueroa went four innings, giving up three hits and three walks en route to a shutout victory. Luis Espinal threw the final three innings allowing just two hits while striking out three.
Xavier Moronta was the only Firebird with more than one RBI on the day driving in the third run of the game by a fielder's choice.
Doral Academy had a total of six runs off seven hits as a team with six out the seven resulting in RBI's, while Belen managed five hits on a rough day at the plate.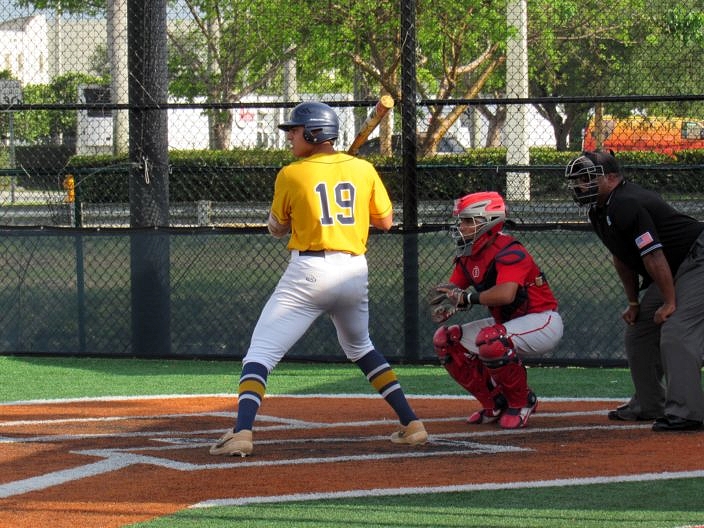 "We had a fantastic season with these boys and did not wind up the way we wanted to today, or for the season for that matter," said Belen Manager Jerry Albert. "We had one goal in mind and that was to win every game in this years playoffs, we didn't execute on defense and struggled offensively. That put us in a hole. The other team did more than we did today to win the game."
Doral Academy is one win away from being back in the state tournament and will look to make more history for their program by adding a state title to the collection.
Belen Jesuit will look to come out next year as hot as they were this year the Wolverines posted an impressive 14 game win streak that gave the team momentum heading through the district tournament all the way up until today.