What's Important? Baseball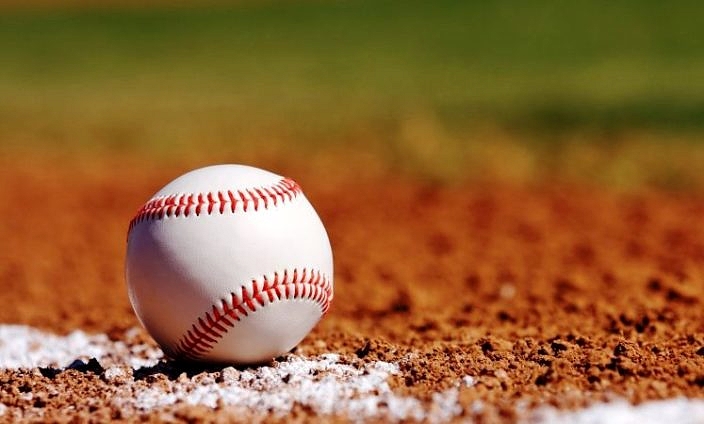 High school baseball players, coaches, family, and friends, I want to reflect on some of the more important things to remember as we at HSBN enter into season 10 with you, the high school baseball community.
As many of you know, we just completed an off-season of change here in the Florida high school community, and it also was a season of change for me personally.
Having lost my mom in December, along with a close personal friend of both myself and the HSBN community in January, I started to reflect on what is important in my life, as well as the lives of those around me.
I consider all of you, a large portion of what is those around me, as I have gotten to know so many of you through the years, whether you are a player, a coach, a parent, or just a fan of high school baseball.
So I take this time to welcome you to the 2020 season, one of change for all of us, and to remind you, that no matter what is going on around us, or circumstances within our changing game, what is most important is what happens each day between those white lines.
The biggest question I have received over and over again over the past few months is, "What do you think of the new playoff system?"
Well, my answer may infuriate some.
It doesn't matter.
High school baseball has existed for decades, and has been competitive across the United States, regardless of structure. Some states have multiple layers of playoffs to find a state champ, while others have a simplified system.
But the system doesn't matter. What matters is the camaraderie we create. The bond that only baseball can bring. The bond that when one of us has a personal setback, or life moment so big, that it seems incomprehensible, our baseball family is there to pick us up.
We go through kids birthday parties. We grow up traveling the country in youth and high school tournaments. We sit each night in the stands at high school games, watching each other grow up. With every bad umpire call, every questioned coaches move, every coach that was thrown out of a game, and every orange slice delivered by a concerned parent, we grow.
We grow into a family. One that runs much bigger than us.
So when people ask what I think of the new playoff format, here is my honest answer.
Enjoy the moment. Embrace the challenge. When I played high school baseball, only the district winner went to the regional playoffs. Then when I started coaching, the district winner and a district runner-up, went to the regional playoffs.
Now, the system has changed again, and you know who will adapt? Baseball. It always has, It is a game rooted in the beauty of intricacy. Every detail matters in a game where the slightest mistake could mean everything.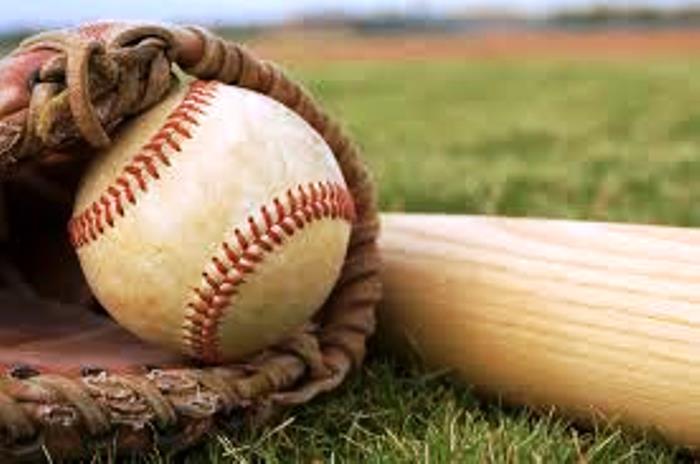 But that is not the case with the new playoff system. Every team still has the ability to compete for a district championship, and those who fall short of that goal, leave their fate to an imperfect system. I am ok with that.
Because for me, and my newfound wisdom, it is not about the destination.
Every player, coach, parent, and fan, wants their team to have the utmost success, and reach the ultimate goal of winning a state championship.
To focus on that is to focus on the wrong things.
Up until last year, only nine high school teams out of thousands reached the ultimate goal of winning it all. The other few thousand teams, while disappointed, had to find solace in their journey. And that journey is about growth, and bonds that will never be broken.
So as the 2020 season begins, I ask everyone to refocus on what is important. Yes, everyone wants to win, and that should be the ultimate team goal. But don't lose sight of the real prize.
Today, across Florida, a game we all once saw as so juvenile, and innocent, will begin again. Carpool rides, sunflower seeds, overbearing coaches and parents, bad calls, rain delays, impromptu team dinners, positional along with playing time battles that lead to lost friendships, and a few eventual state championships, will all be part of the journey.
Enjoy every moment of it. Because here in Florida, we have this game at its best, better than most across the country will ever have it.
So the next time you think about how the new playoff formula may affect your team, think twice. Consider that no matter what the outcome, you are blessed to enjoy that debate, and every other experience that comes with this beautiful game of high school baseball, with the people who, down the road, will mean the most.
And that is where the importance of our great game lies.
I hope everyone enjoys and appreciates the 2020 season as much as I plan to, and good luck to all teams on your journey!