Get To Know: Doral Manager Ralph Suarez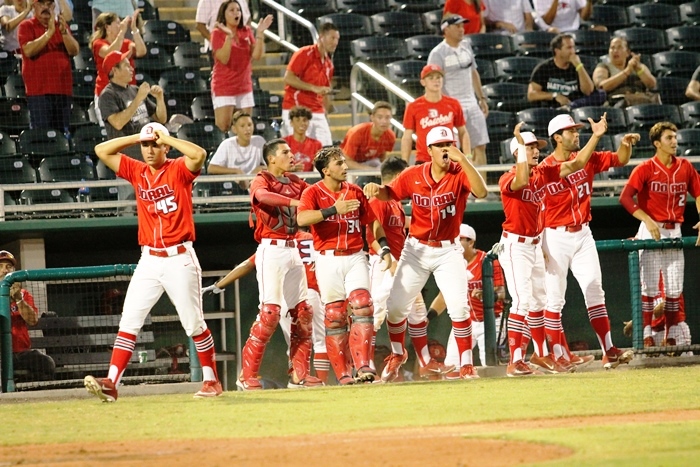 Many people don't know that Doral Manager Ralph Suarez is one of the most successful managers in the history of Miami-Dade County. Suarez has four state titles, and has had over 20 players drafted professionally during his run. Let's find out a bit more about Coach Suarez…
Name: Ralph Suarez
Team: Doral Firebirds
Favorite Actor: Sean Connery
Favorite Sport Other Than Baseball: Basketball
Favorite Food: Pizza
Favorite Song: Me and Mrs. Jones – Michael Buble
Outside Of Baseball, My Hobbies Are: Skiing
Something People Would Be Surprised I Enjoy: Watching race cars race
The Rival Coach I Admire Most: Rich Hofman
What I Remember Most About Playing Baseball In High School: The hard work and teammates.
Best Advice I Was Ever Given: Trust the process, and work hard every day.
One Thing I Would Change About High School Baseball Today: Travel Ball Fundamentals
Something I Am Afraid Of: Spiders
Movies That Made Me Cry: Rudy
If I Could Change One Thing About My Coaching Style It Would Be: Be more patient
If I Wasn't Coaching/Teaching, I Would Be: Fishing
Something I Wish I Knew When I Was Younger: Being more pateint and trusting the process
When My Coaching Career Is Over, I would Like To Be Remembered For: A guy who helped kids get into college and helped them play professional baseball.