Belen Rides Complete Game To 4-2 Victory Over Cardinal Gibbons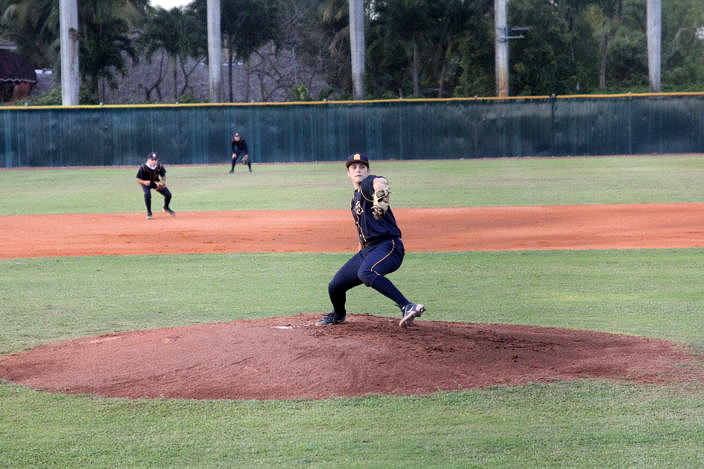 Belen Jesuit got everything they asked for and more from Andres Bello on Tuesday night, as he was able to throw a complete game victory over the Chiefs 4-2. After a first inning run by the Chiefs, Bello was in control the rest of the way through. He went the distance, pitching 7 innings, allowing five total hits, and seven strikeouts.
"I wanted to go out there and win the game for my team. That's it. I tried to keep it as simple as possible," said Bello. "It's nice to be able to go to the tournament, but we don't just wanna be there we wanna win the whole thing. I'm glad I was able to put my team in the position to win tonight."
For the Chiefs, on the mound was University of Miami commit David Rossow who went six innings, allowing three earned runs on three hits with seven strikeouts.
"Games like this have been the story of our year," said Chiefs Manager Jason Hamilton. "We had our number 1 out there pitching for us and our offense just couldn't put together enough runs for us."
To start the ballgame, the Chiefs came out with fire and energy as leadoff guy Mike Higgins singled up the middle. Next batter, Brice Montiel walked. Two batters later, Joe Cappadona grounded into a fielder's choice which allowed Higgins to score giving the Chiefs an early 1-0 lead.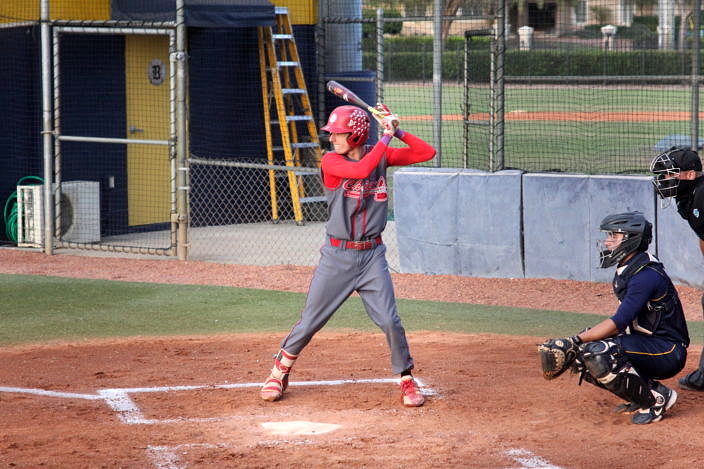 The Wolverines didn't let a first inning run shake them as they too came out with just as much energy and life as the Chiefs. After two walks to start the inning, shortstop and fellow University of Miami commit Dorian Gonzalez ripped a 3-run home-run to straight away centerfield to give the Wolverines a 3-1 lead.
"Earlier in the year, they beat us pretty bad and their starter threw me a lot of off speed so I just came into this at-bat sitting on a breaking pitch," said Gonzalez. "Coach was telling us earlier that it's nice to come in and beat a team that you had lost to earlier in the season on your home turf. Just makes it all the more sweeter."
The game remained a pitcher's duel as both starters were trading outs left and right until the top of the 6th after a leadoff double by Higgins, Montiel was able to bring him home on an RBI single to right cutting the lead down to 3-2.
In the bottom of the 6th, the Wolverines were able to add an insurance run after Gonzalez was able to score on a passed ball. 4-2 now.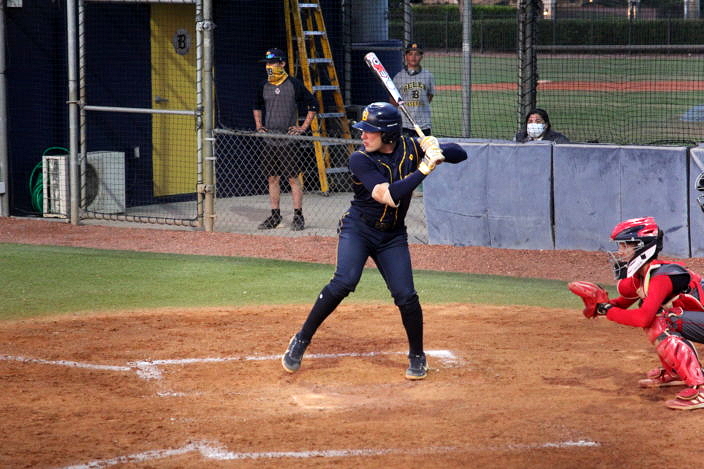 Headed into the top half of the 7th, with a chance to close it out, it seemed like Bello was in total control and was not going to let anyone stop his team from losing. However, the Chiefs tried to make it a game after a leadoff double by Aidan Hernandez. Unfortunately, Hernandez was left stranded as Bello was able to record the final three outs in order leading the Wolverines to a 4-2 victory.
"Bello has been terrific for us all year and we didn't expect nothing less from him coming into tonight," said Wolverines manager Jerry Albert. "He's been very consistent for us all year, throwing strikes, changing speeds, and he competes. You can't ask for more from your starter than that."
The 8th ranked Wolverines (11-6) will look to continue their hot streak against #2 Columbus in the championship game of the Private School Challenge on Thursday.
As for the Chiefs (8-10-1), they will be playing the third place game against St. Thomas, who lost to Columbus earlier in the day.