South Dade Gets Revenge On Southwest In Dramatic Fashion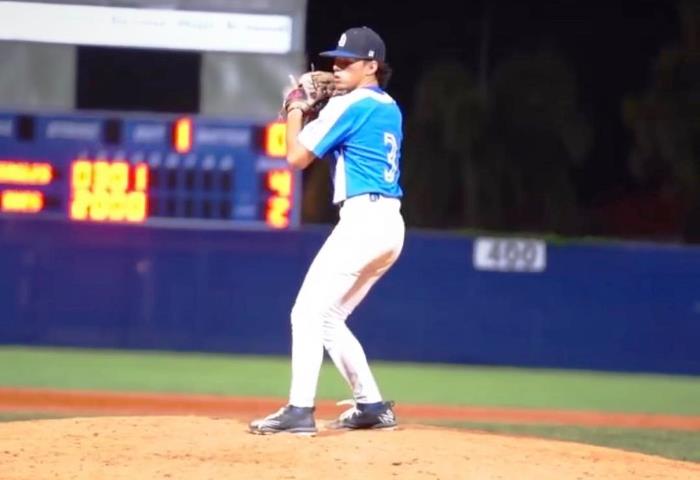 One thing that will not happen this season, is Southwest knocking South Dade out of the playoffs. The new FHSAA realignment guaranteed that when the Eagles moved from 7A down to 6A this season.
That, however, does not change the long history of these rivals battling it out on the baseball field. Last year, Southwest ended their district rivals season with a 4-2 win in the 7A-16 semifinals.
That loss made what happened on Thursday night all the more special for the Buccaneers. South Dade, trailing for most of the evening, shocked the Eagles, putting up two runs in the bottom of the seventh, to win 5-4, and keep their perfect record in tact, while avenging last years playoff loss.
"It was our toughest test of the season," said Bucs Manager Fred Burnside. "Coach Pelaez does a great job preparing his team. I'm proud of the way our kids kept responding, and we finally broke through at the end."
South Dade actually had the lead early in this one, scoring two runs in the first off Southwest starter Jesus Moreno. After two quick outs, Henry Fernandez was hit by a pitch, and Anthony Serra walked. Anthony Cuquejo then singled to center, opening the scoring. Giovanni Vera's base hit quickly made the game 2-0.
In the second, Southwest answered immediately. A pair of walks to Roman Reyes and Aaron Elissalt, followed by an error, loaded the bases. A wild pitch scored Reyes, and a passed ball tied the game at two. A second passed ball gave the Eagles a 3-2 lead.
The teams exchanged runs in the fourth and fifth innings, with Matthew Ferrer delivering a clutch RBI single for the Eagles, and Vera hit a sacrifice fly for the Bucs.
With the score 4-3 heading to the last of the seventh, South Dade mounted one last stand. Joniel O'Farrill led off the inning with a bunt single, Fernandez walked, and when Serra singled, the bases were loaded, setting the stage for Anthony Cuquejo's heroics.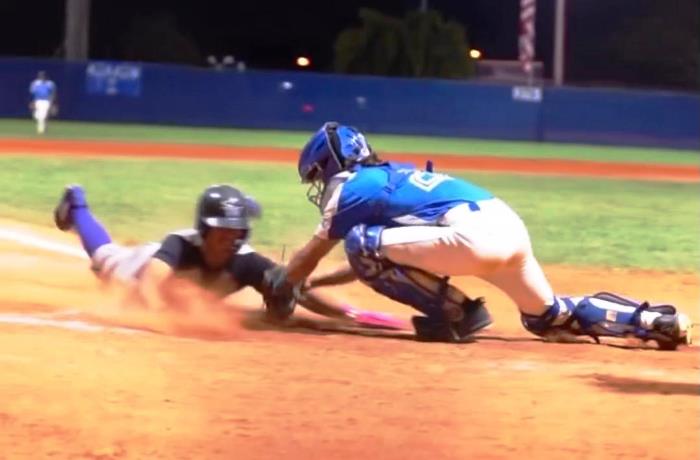 The junior hit a base hit to right field, driving in O'Farrill and Fernandez, and setting off a celebration for the home squad.
"I was looking for a fastball anywhere around the zone," said Cuquejo. "I let the ball get deep, and just tried to do my job in that spot."
The win was the fifth straight to open the season for South Dade, as they now head into the week before spring break with a perfect record, one of only three undefeated Miami teams. The other two are Westminster Christian, and Varela.
As for Southwest, they will try to right the ship next week against traditional rivals Palmetto and Columbus, before moving on to the HSBN March Madness Shootout tournament during spring break.