3A-15 Playoff Preview: Three Regional-Caliber Teams Clash
Florida Christian, Gulliver Prep and Westminster Christian all have strong enough resumes to make the regional tournament but only one can come out on top of 3A-15.
LaSalle, Ransom Everglades and Palmer Trinity are all looking to play spoiler, but it could be tough in such a stacked division.
Let's take a look at each team's prospects.
3A-15 District Playoff Schedule
Location: Higher seeds will host.
Quarterfinals – Monday (5/1)
No. 3 Florida Christian vs. No. 6 Ransom Everglades @ 4:00 p.m.
No. 4  LaSalle vs. No. 5 Palmer Trinity @ 4:00 p.m.
Semifinals – Tuesday (5/2)
No. 1 Westminster Christian vs. Winner (LaSalle-Palmer Trinity) @ 4:00 p.m.
No. 2 Gulliver Prep vs. Winner (Florida Christian-Ransom Everglades) @ 4:00 p.m.
Finals – Thursday (5/4)
Winner (Semifinal 1) vs. Winner (Semifinal 2) @ 4:00 p.m.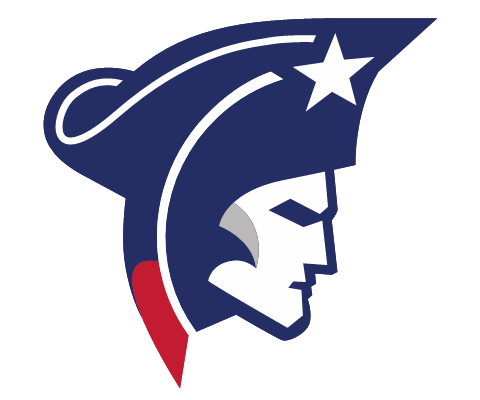 Florida Christian – Team Page
The Patriots went 10-15 against one of the toughest schedules in the state and are poised to make noise as a strong No. 3 seed in 3A-15.
The trio of Lazaro Collera (Miami), Eduardo Fernandez and Lucas Rodriguez have combined for 152 strikeouts over 116.1 innings. Offensively, Keanu Rodriguez (Miami) leads the way with 23 hits, 17 runs batted in and five home runs.
Assuming Florida Christian makes it to the semifinal round, the goal will be to avenge a 5-3 regular season loss to Gulliver Prep. The Patriots haven't brought home a district championship since 2019, but this could be the year they get back to glory. Either way, a regional berth seems likely for this group.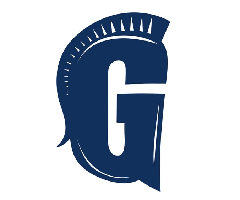 Gulliver Prep – Team Page
The Raiders are under new leadership and enter the playoffs as the No. 2 seed in 3A-15 following a 15-9 regular season against a high level of competition.
Most teams come into games against Gulliver Prep with a plan for George Lombard, but it rarely works. The Vanderbilt commit and 2023 draft prospect is batting .479 on the season and has an absurd 35 hits. Lombard's five home runs are tied for the team high with Aiden Aparicio (Wofford). On the mound, Brixton Lofgren (Fordham) and Luca Mendez (Univ. New Orleans) have combined for more than 80 innings of work and each has a sub-2.70 earned run average.
First-year manager Omar Borges certainly has a team capable of making a deep regional run on his hands, but complacency would spell doom for the Raiders in an incredibly tough district.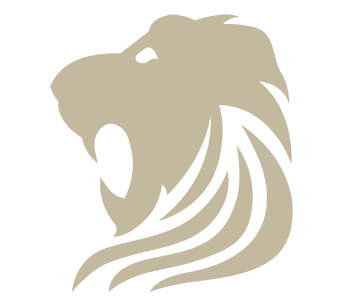 LaSalle – Team Page
The Royal Lions finished the season three games above .500, but that was only good enough for the No. 4 seed in the district. It's a tough path to a district championship for LaSalle, but that's not to say winning it all is impossible.
Luis Penate leads the team with 25 hits and a .481 batting average. Jonathan Rivero is also over 20 hits and batting .350 on the year. Jeff Lopez is the team's top starter with 25.1 innings under his belt, and Alex Corzo has been strong in relief with a 3.36 ERA through 25 frames.
Making it out of the quarterfinals is certainly doable for LaSalle, but the Royal Lions will be at a disadvantage in terms of pitching depth after that. Let's see how far this team can go.

Palmer Trinity  – Team Page
The Falcons have put together their best record since 2017, and new manager Howard Cuervo should be proud of such an accomplishment in Year 1 at the helm.
Sam Burnitz (28 hits, .431 AVG) and Jake Pearcy (27 hits, .450 AVG) are leading the team offensively, and this team isn't afraid to run either. The Falcons have stolen 94 bases in 105 attempts this season, so catchers beware! On the mound, Pearcy and Burnitz are again the top names. Pearcy has an impressive 63 strikeouts through 47.2 innings.
Playing a favorable schedule hurt the Falcons in the district seeding, but this is a team that can do some damage as a No. 5 seed.

Ransom Everglades – Team Page
The Raiders are at the bottom of 3A-15 but have won four of five games to close out the regular season.
Juan Velazco leads the team at the plate with a .422 average and should cross the 20-hit threshold in the playoffs. Mason Lastra is another bat to watch out for. He has a pair of home runs under his belt and is an extra-base machine. Pitching is a bit more up in the air. Collin Goff, Noah Martin and Tom Maxwell all have pitched between 14 and 20 innings this year. Goff's 3.62 ERA leads the trio.
Ransom Everglades likely has the toughest path in the district to a championship with Florida Christian and Gulliver Prep in the way. Let's see if the Raiders can pull off one or two upsets!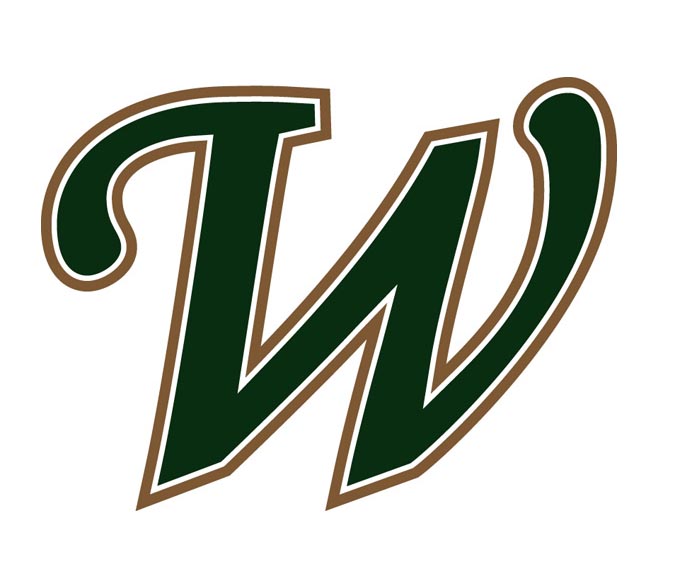 Westminster Christian  – Team Page
The Warriors are at the top of the district and have put together six and seven-game win streaks this season against a very tough schedule.
Talan Beckford, Chris Carroll (Dayton) and Ethan Puig (Miami) are all at 25 hits or above and should threaten to pass 30 over the playoffs. Puig and Carroll have four homers apiece, while Beckford is just behind them with four, but it's Jose Lopez that leads the team with five big flies and 25 runs batted in. Freshman Aaron Hernandez (Wake Forest) has the most innings on the pitching staff by far with 43.2 and has maintained a 2.73 ERA.
Westminster Christian's path to a district final appearance might be the clearest of the six clubs in 3A-15, but regular season losses against both Florida Christian and Gulliver Prep loom large.